12756
Ice Cotton 35s SZ Plain Cotton Sheeting W Mercerized
"SPOERRY ICECOTTON" is used, which was created by special spinning technology from carefully selected high-grade ultra-long cotton. It is a thin and light material with a crisp and cool feeling. It realizes a cool contact function using natural materials instead of synthetic fibers and processing. (Products that support hang tags for products)
※ cut correspondence, please enter 40 in the quantity in the case of your order in now you Please note that ※ roll up to 20m
Colors that cannot be selected are out of stock. Pre-orders can be made
from the following
.
Please select
Please select
Please select
Displayed after account registration



Please select a
: ***Images below are different from real ones. Generally, that will be determined by a color you select.
You can select options below:
You can order the sample book here:
*Note:
Sample Book Item
to be added to your cart, so if you want to cancel it, please remove it from your cart. The information to be set in the remarks.
"SPOERRY ICECOTTON" is used, which was created by special spinning technology from carefully selected high-grade ultra-long cotton. It is a thin and light material with a crisp and cool feeling. It realizes a cool contact function using natural materials instead of synthetic fibers and processing. (Products that support hang tags for products)
※ cut correspondence, please enter 40 in the quantity in the case of your order in now you Please note that ※ roll up to 20m
Colors that cannot be selected are out of stock. Pre-orders can be made
from the following
.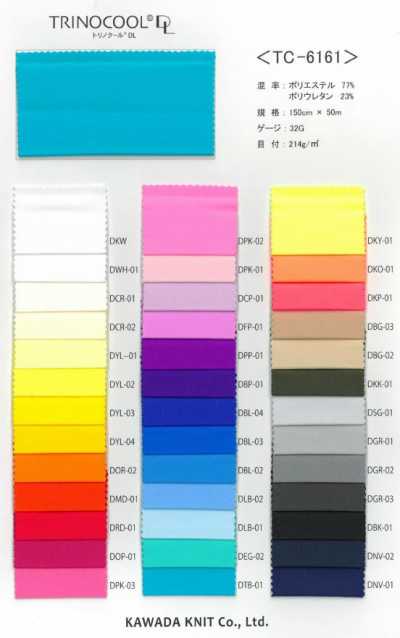 TC-6161 Torino Cool DL Tricot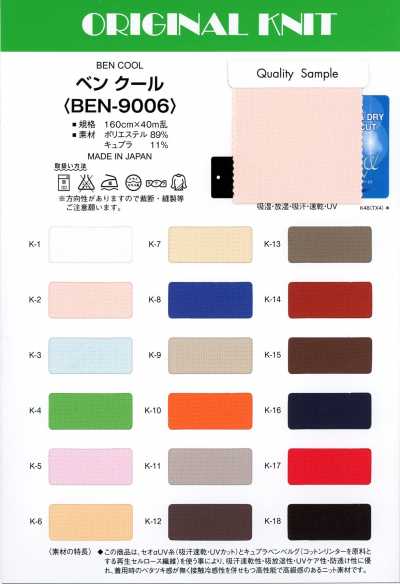 BEN-9006 Ben Cool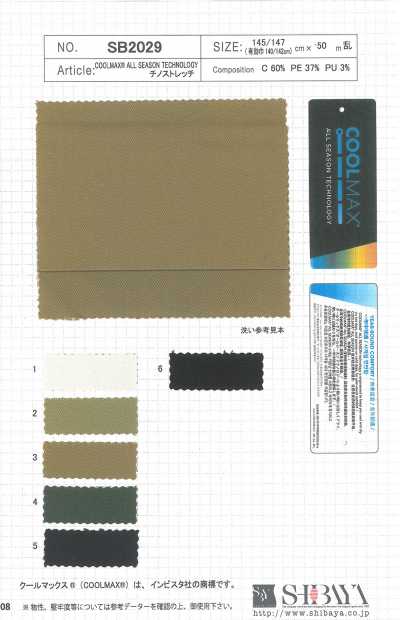 SB2029 COOLMAX Chino Stretch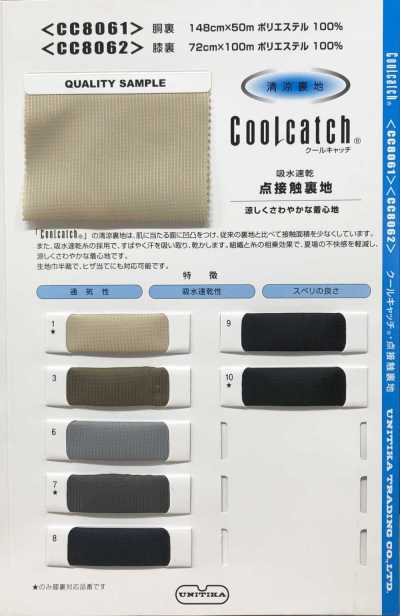 CC8061 Cool lining Cool catch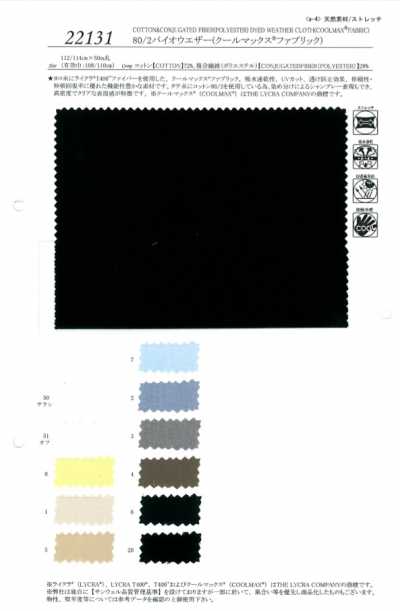 22131 80/2 Bio Weather (Cool Max)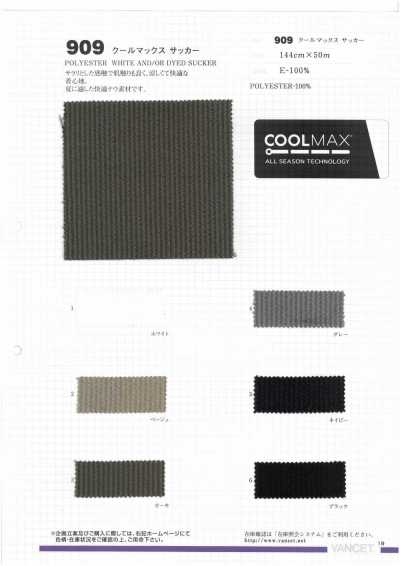 909 Coolmax seersucker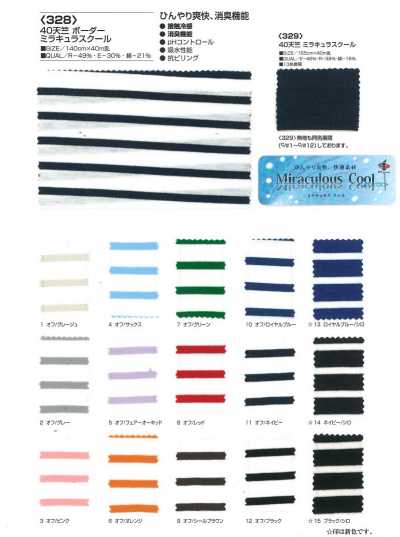 328 40 plain cotton sheeting Border Miracula School Regular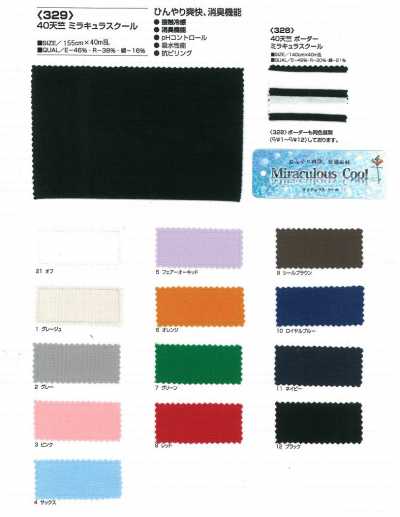 329 40 plain cotton sheeting Miracula School Regular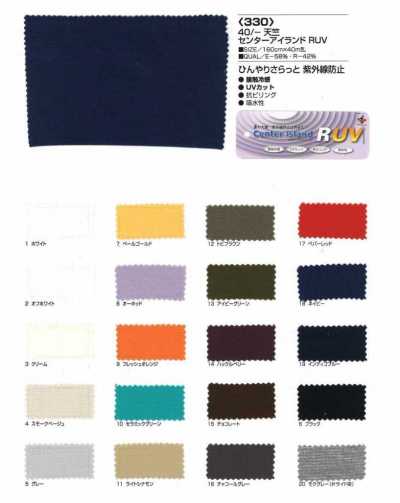 330 40 plain cotton sheeting Center Island RUV
Specification
:
Standard: 155cm x 40m Random